Tuesday December 28, 2021
Six People Including Three Children Die Due To Gas Leakage In Hangu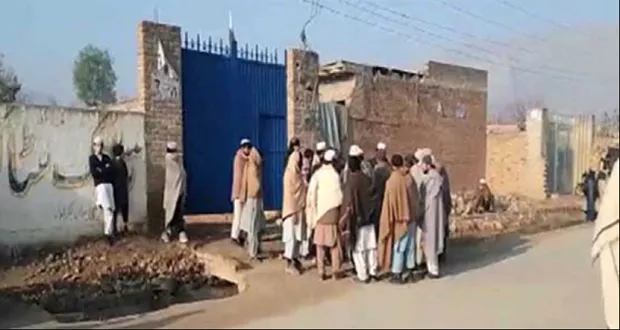 HANGU: At least six people have been suffocated to death owing to gas leakage in Hangu.
The incident occurred on Tuesday (today) in Gulshan Colony of Hangu.
Receiving information about the incident, security personnel arrived at the scene and informed that the victim family slept without turning off the gas heater.
The deceased also included three children.