Tuesday August 23, 2022
Sindh Govt Writes Letter To ECP To Postpone Local Bodies Elections Again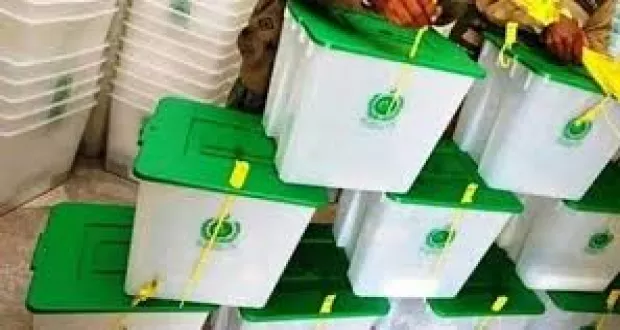 Karachi: Sindh government has written a letter to the Election Commission of Pakistan (ECP) to postpone the next phase of local bodies election in Sindh.
In its letter, the provincial government insisted the ECP to delay the local bodies election for some time
The local bodies election are set for August 28,
It is second time that the Sindh governement has insisted the ECP to cancel the elections, earlier local bodies elections had to be held on July 24.
But insistence of the Sindh government, the ECP delayed for more than a month.