Tuesday October 05, 2021
Sindh Cabinet Approves Release of Wheat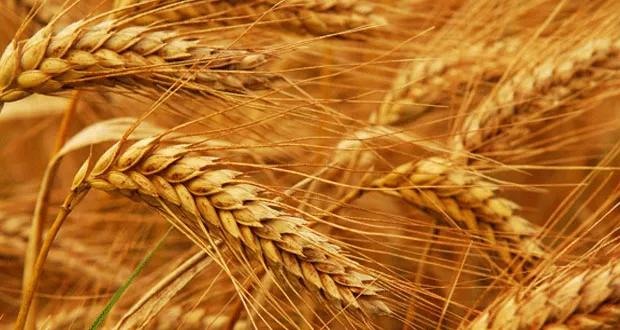 KARACHI: A meeting of Sindh cabinet chaired by Chief Minister Syed Murad Ali Shah was held in Karachi on Tuesday.
The provincial cabinet approved release of wheat at the rate of 1950 rupees per 40 kilograms from 15th of this month.
The meeting was informed that an amount of 222.5 billion rupees earmarked for 3315 development schemes in the province during the current financial year.
The cabinet also accorded approval in the amendment of motor vehicle rules.