Thursday December 09, 2021
Sindh Announces Winter Vacations For Educational Institutions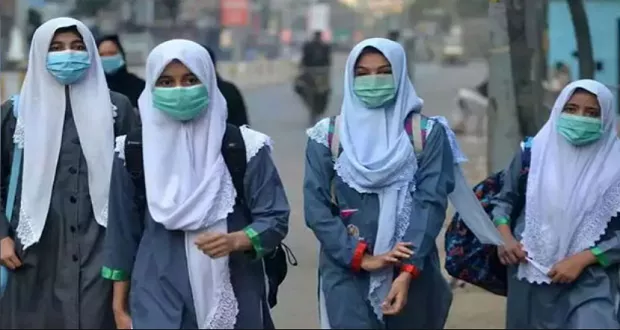 Karachi: Education institutions will remain close from December 21 to January 1 across the province as Sindh government decided to shut educational institutions for winter vacations.
As per the steering committee the educational institutions will open again from January 3. A formal notification in this regard will be issued after approval by provincial minister for education.
The steering committee of education department Sindh has decided to close schools from December 21 To January 1 for winter vacations.
The Sindh education steering committee meeting was held on Thursday (today) in the chair of Secretary education Ghulam Akbar Leghari for allowing winter vacations in the educational institutions of the province.