Saturday December 11, 2021
Shehbaz Sharif Rejects Mini-Budget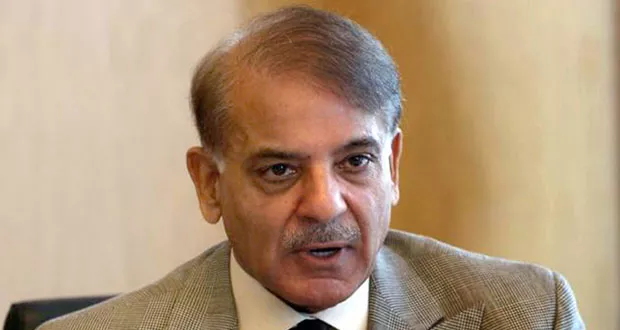 LAHORE: President of Pakistan Muslim League-Nawaz (PML-N) Mian Shehbaz Sharif on Saturday said that joint opposition will formulate a strategy to opposition the government's mini-budget.
Shehbaz Sharif, in a statement, said that passage of mini-budget from the National Assembly is synonymous to a national suicide. Tsunami of 'tabdeli' has swallowed economy, jobs and happiness of the public, he added.
Opposition Leader of National Assembly further said that incumbent government has become a threat to national security.