Saturday November 06, 2021
Shehbaz Sharif Demands PM's Resignation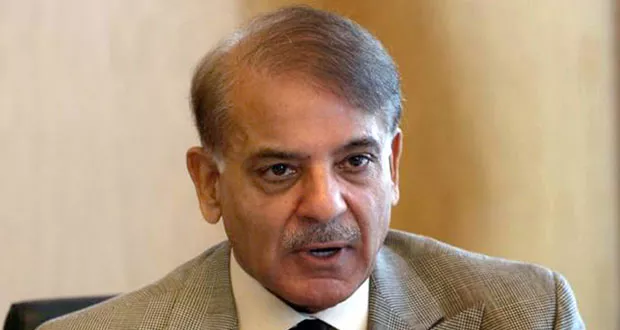 LAHORE: President of Pakistan Muslim League-Nawaz (PML-N) Shehbaz Sharif on Saturday asked Prime Minister Imran Khan to resign in order to provide immediate relief to already suffering people of the country.
Shehbaz Sharif, in a tweet, said that if Imran Khan cannot control prices of flour, sugar, ghee, medicines, electricity, gas and petrol than he can resign from the premiership.
Opposition Leader of National Assembly said that after hike in price of sugar and petrol, government's decision to also increase power tariff is a bombardment of inflation on the public.