Monday October 18, 2021
Shehbaz Holds PM Imran Responsible For Increasing Inflation, Economic Destruction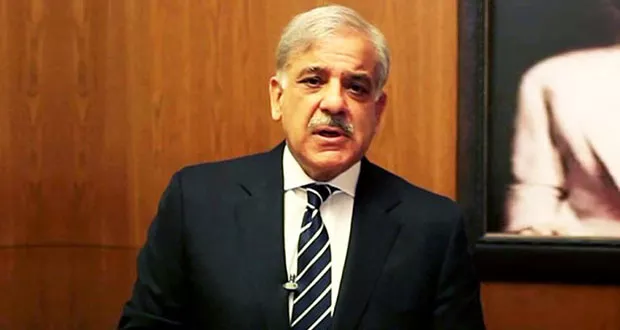 ISLAMABAD: Pakistan Muslim League-N (PML-N) President and Opposition Leader in National Assembly Shehbaz Sharif has said that drone strikes of inflation are being carried out on the country's poor people.
Addressing the floor of the National Assembly, lashing out at it over rising inflation, the opposition leader said that the PTI-led government has snatched people's right to live. "If this storm of inflation cannot stop, then nothing will save," he added.
He said that there is no comparison between PTI's governance and Riyasat e Madinah. "No one ever slept hungry in Riyasat e Madinah, exemplary justice prevailed there, and everyone was given their due rights," said Shehbaz.
Continuing his speech, the PML-N president said that the electricity rate had been hiked up Rs1.5 per unit, while the price of petroleum products had also increased. "Every child in the country is bearing witness to the worst government in the last 74 years," he added.