Saturday January 21, 2023
Sharjeel Memon Undergoes Angioplasty After Suffering Heart Attack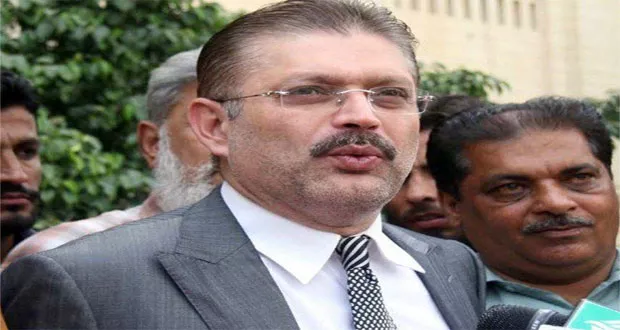 HYDERABAD: Sharjeel Inam Memon, Sindh Information Minister, and senior PPP leader was rushed to a hospital on Saturday after complaining of chest pain.
Reports in local media suggest that the PPP stalwart was taken to the National Institute of Cardiovascular Diseases Hyderabad for medical examination.
It was revealed that Memon suffered cardiac arrest and later underwent angioplasty in wake of multiple clogged heart arteries.
The minister was doing better after the medical procedure and he will be discharged from the state-run medical facility as per physicians' advice.
The post Sharjeel Memon Undergoes Angioplasty After Suffering Heart Attack appeared first on Abb Takk News.