Sunday November 06, 2022
Sharjeel Announces To Start Environmental Friendly Electrical Buses In Karachi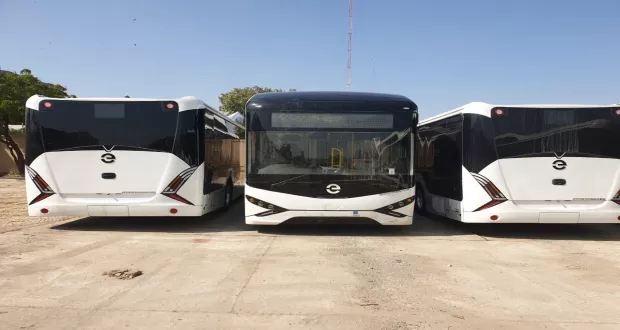 Karachi: Sindh information and transport minister Sharjeel Inam Memon has announced that the provincial transport department is going to start New Bus service in Karachi.
The Minister apprised that these buses are Pakistan's first electrical vehicles which are completely environment friendly.
Sharjeel Memon also informed that the test drive of the buses will start from tomorrow (Monday).
The post Sharjeel Announces To Start Environmental Friendly Electrical Buses In Karachi appeared first on Abb Takk News.