Friday August 20, 2021
Shahbaz Terms Three Years of PTI Govt of Mass Exploitation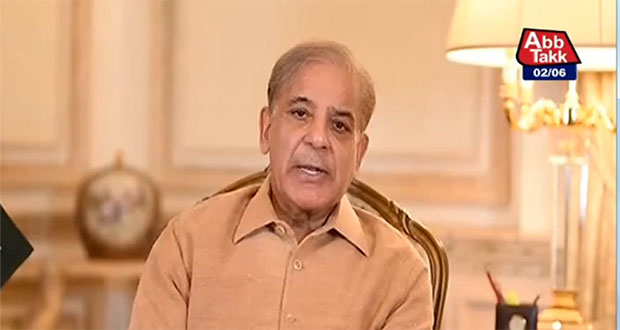 LAHORE: PML-N President and Leader of the Opposition Shahbaz Sharif termed the three years of the PTI government as the worst year of mass exploitation.
In a statement, Shahbaz Sharif said that everybody is remembering the 5.8% growth of Nawaz Sharif era, 3% inflation, 35 rupees flour, 52 rupees per kg of sugar.
Nawaz Sharif put the economy on its feet He said that C-pack was given, employment and business were given, the nation was brought out of the darkness of electricity and gas, electricity, gas and food prices should not be increased, but in the three years of PTI government, change has made Pakistan the most expensive country in the world.
The country has been built, three years of PTI have been years of eating and drinking for profiteers, hoarders and mafias.