Friday November 11, 2022
Shahbaz Sharif Daily Mail Case: Court Disposes Of PM Prohibition Petition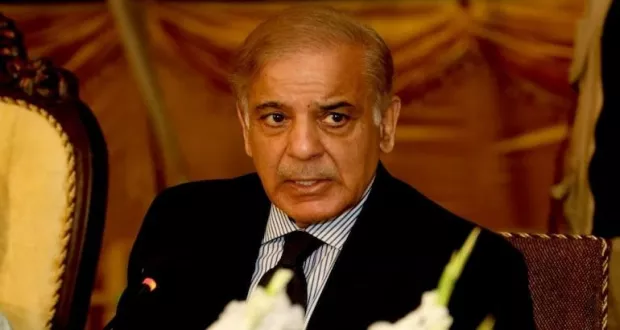 London: A progress has been made in the daily mail case of Prime Minister Shahbaz Sharif as the London court ha disposed of prohibition petition of Shahbaz Sharif.
The court has also refused to give more time to the Prime Minister Shahbaz Sharif counsels.
Judge of the London court, Justice Methew said that in his eyes a comman man and a premier are equal. Owing to not giving the reply of the court notice, the PM Shahbaz has to pay expenditures of the case.
The premier will hold consultations with this counsels. Owing to which his stay in London can be extended.
The post Shahbaz Sharif Daily Mail Case: Court Disposes Of PM Prohibition Petition appeared first on Karachi News.