Friday May 13, 2022
Severely Hot And Dry Weather Prevailing In Most Areas of The country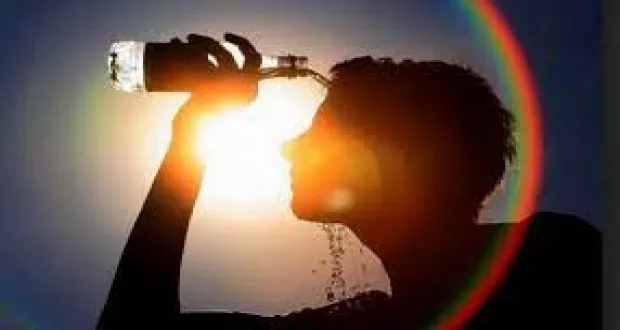 Islamabad: The most of the areas in the country are hot and dry while intense hot weather are prevailing in plains areas of the country.
As per the meteorological department air is blowing with a speed of 14 km per hour from South-Western while the temprature of the city will remain 38 to 40 degree centigrade and humidity is 60 percent.
Afternoon temprature is likely to remain six to eight degree centigrade more than a normal temprature.
The Scorching Sun is spreading fire in Punjab including Lahore while it is likely that the city temperature will remain 45 degree centigrade.