Wednesday May 18, 2022
Sadar Blast Accused Killed In CTD, Intelligence Agency Joint Action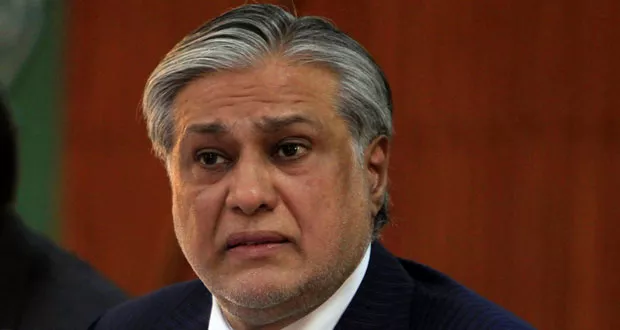 Karachi: Security sources have claimed that the accused in Sadar blast have been killed in a joint action of an intelligence agency and Counter Terrorism Department (CTD) in Karachi vicinity of Mauripur during intervening night of Tuesday and Wednesday.
An accused included among killed who was sitting at near-by tea shop in Saddar at the time of blast.
The accused who were killed identified as Allah Dino and Nawab.
According to sources, Allah Dino and his accomplice were hiding in 100 quarter near hawks bay.
The CTD had raided a location in Mauripur.