Monday January 03, 2022
Schools In Sindh Reopen After Winter Vacations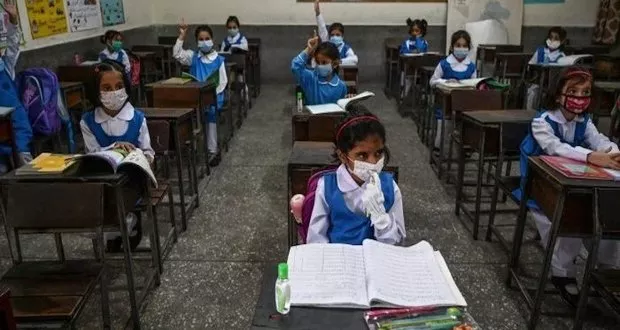 KARACHI: All public and private educational institutions have reopened in Sindh after winter holidays.
The government has directed to all educational institutions including colleges and universities to ensure strict implementation of coronavirus related standard operating procedures (SOPs).
It merits mention that schools were closed on December 20 for winter vacations in the province.