Wednesday June 22, 2022
SC Suspends LHC Order Regarding Election Of Hajj Pilgrims Facilitators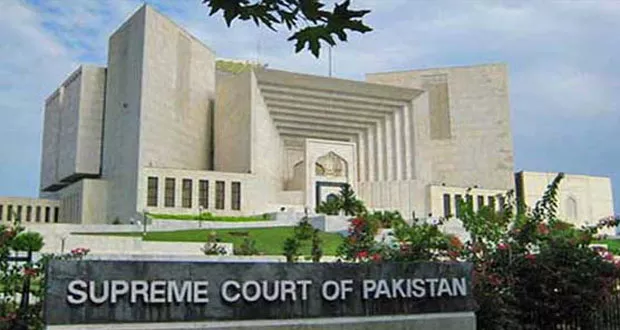 Islamabad: Supreme Court of Pakistan (SC) on Wednesday suspended Lahore High Court (LHC) order against an election of facilitators of Hajj pilgrims.
A three-member bench headed by Chief Justice (SC) Umar Atta Bandiyal heard the case pertaining to the election of facilitators of Hajj pilgrims.
The top court said that usually interference in the interim order is not conducted, however, keeping the difficulties of the Hajj pilgrims, we are suspending the order of LHC.
Additional Attorney General (AAG) apprised the court that owing to the orders of the LHC the Hajj arrangements are being hampered adding that the election of the Hajj pilgrims facilitators are held for service of the Hajj pilgrims while the election of the Hajj facilitators along with the Hajj pilgrims are demand of the Saudi government.
The CJ questioned that who do elects the hajj pilgrims facilitators and provides salary to them? To which the AAG informed the court that names are called from the various government departments and their salaries are given by their respective departments.
The AAG said that we are ready to give answers of the questions of the LHC, If order not suspended the hajj pilgrims reaching Saudi Arab will face difficulties.