Wednesday October 26, 2022
SC Categorically Rejects Govt Request To Stop PTI Long March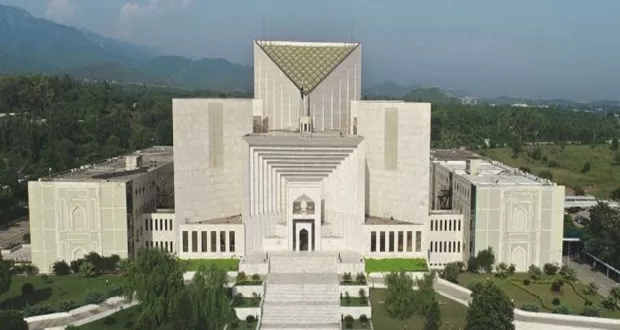 Islamabad: The Supreme Court today categorically rejected the government insistence to stop the Pakistan Tehreek-e-Insaf (PTI) long march.
A five-member bench, headed by CJP Bandial, comprising Justice Ijaz ul Ahsan, Justice Munib Akhtar, Justice Yahya Afridi and Justice Sayyed Mazhar Ali Akbar Naqvi heard the plea today.
Chief Justice Umar Atta Bandiyal said that we don't want to snatch anyone right to protest while he insisted that the protest should be stage under the ambit of law.
Justice Yahya Afridi addressing the government counsel said that it will be better to withdraw the petition seeking stopage of the PTI long march, otherwise there will be some legal repercussions.
Justice Afridi further advised the government not to create complication for it self.