Tuesday October 18, 2022
SC Acquits Shahrukh Jatoi And Others In Shahzaib Murder Case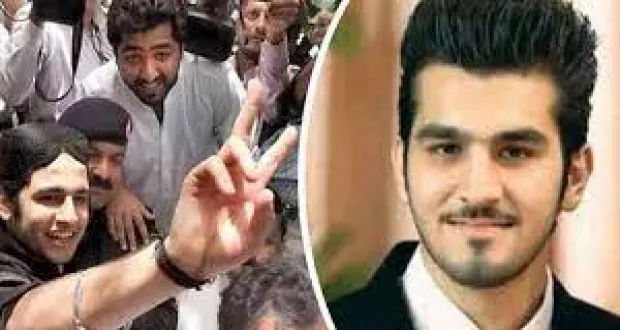 Islamabad: Supreme Court of Pakistan (SC) today acquitted Shahrukh Jatoi and all other accused in Shahzaib murder case.
The SC three-member bench headed by Justice Aijaz-Ul Ahsan heard the acquittal plea of the accused Shahrukh Jatoi and others in the Shahzaib murder case.
Counsel of all the accused, Lateef Khosa contended that agreement between respondents have done adding that the accused had no intention of spreading terror, however, the incident of a murder was given colour of terrorism.
The counsel further added that reconciliation has been made between respondents and claimed that good relations have developed between both the families.
The trial court had awarded Shahrukh Jatoi and Nawab Siraj Talpur death penalty while Nawab Sajad and Ghulam Murtaza were given life imprisonment.
Sindh High Court (SHC) changing the trial court verdict had awarded life imprisonment to all the accused under the ATA.
All the accused had filed petition against the life imprisonment in the Supreme Court of Pakistan.
The top court, in ten years old case, removing the sections of terrorism in the case, acquitted all the accused.
Talking outside the SC, former governor Punjab Lateef Khosa said that Islam also has description of forgiveness adding that he didn't need to say whether Shahrukh was involved in the murder or not.
I