Saturday January 21, 2023
SBP To Announces Monetary Policy on January 23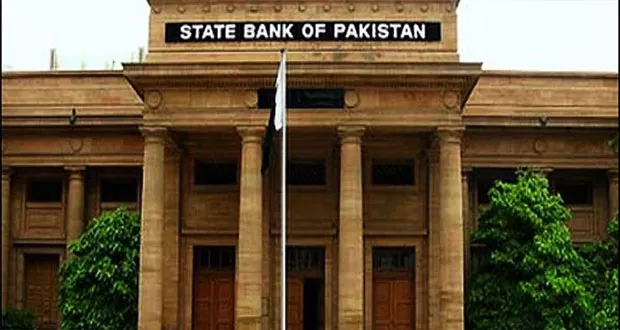 KARACHI: The State Bank of Pakistan's (SBP) Monetary Policy Committee (MPC) will convene on January 23 to determine the policy rate, the central bank said in a statement.
The central bank further stated that Governor Jameel Ahmad will make the monetary policy announcement during a news conference the day following the MPC meeting. SBP raised the interest rate to 16 percent during its most recent policy meeting in November of last year by 100 basis points. Since January 2022 it has increased rates a total of 625 basis points.
Pakistan s policymakers are in disarray due to a significant decline in reserves, which, at $4.6 billion, are insufficient to fund even one month s worth of imports. IMF funding has not yet been disbursed since Pakistan is having trouble meeting several important prerequisites.
The government s inability to resume the IMF s 9th review and its subsequent inaction have alarmed economists and the markets because it has yet to decide how to comply with the lender s requirements including an increase in the PDL and GST on petroleum products, and price increases for electricity and gas.
The post SBP To Announces Monetary Policy on January 23 appeared first on Karachi News.