Monday May 23, 2022
SBP To Announce Monetary Policy Today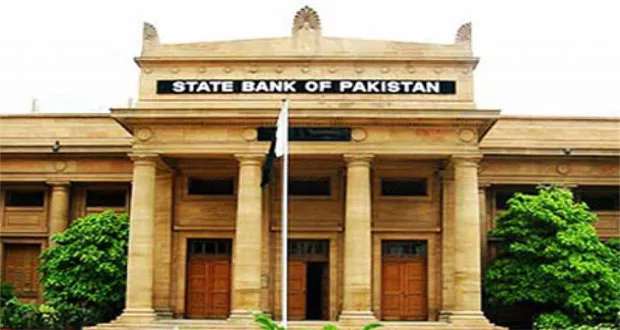 Karachi: State Bank of Pakistan (SBP) on Monday will announce a new monetary policy.
The SBP monetary policy committee will be held today in the chair of SBP Governor Dr. Murtaza Syed wherein the monetary committee will set a new monetary policy.
At this time, interests rate is 12. 5. While analysts have expected that the SBP will increase a policy rate after increasing base points 120 further to 13.25 after reviewing its the monetary policy.