Friday November 12, 2021
Saudi Arabia To Give Citizenship For The First Time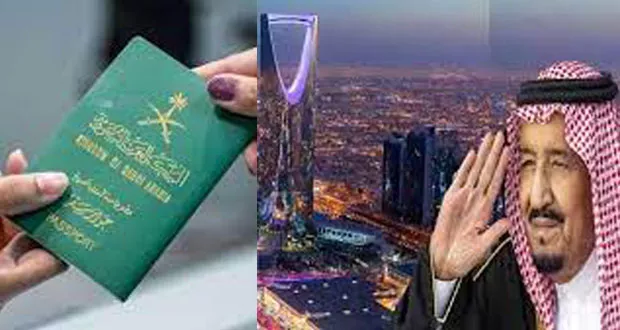 Riyadh: Saudi King Salman bin Abdulaziz Al Saud has approved a new law that grants citizenship to highly skilled foreigners in the Sharia, legal, medical, scientific, cultural, sport and technical fields, Bloomberg reports.
According to the Saudi Press Agency, the royal decree was made in support of achieving the Saudi Crown Prince Mohammed bin Salman's ambitious Vision 2030 goal to create an environment will attract and retain "exceptional creative minds" to the Middle East country as the nation moves away from dependence on oil.
Local newspaper Saudi Gazette notes that citizenship will be "granted" to a "limited number" of people and it "will be through nomination based purely on public interest and there won't be any option to submit applications."
The Kingdom hopes that this will attract "top world-class professionals" to vital sectors such as medicine, industry, energy, agriculture, geology, space, aviation and artificial intelligence.
The country first announced its plan to give citizenship to foreigners in 2019, when Crown Prince Mohammed unveiled Vision 2030.
This decision follows a similar policy unveiled by close ally and neighbor the United Arab Emirates in January this year, the Bloomberg report notes.