Sunday July 17, 2022
Sardar Saif Uddin Khosa Of PTI Wins PP-288 DG Khan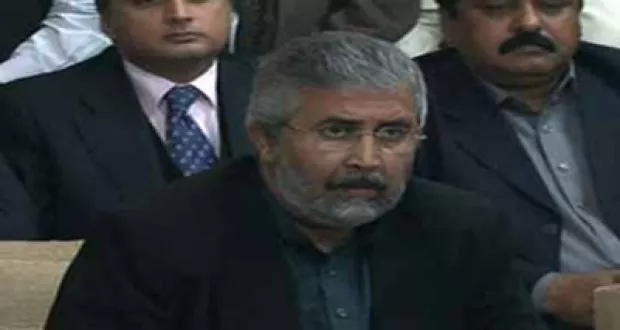 DG Khan: Pakistan Tehreek-e-Insaf (PTI) has also won by-election at PP-288 DG Khan as per non official results of all polling stations of the constituency.
The PTI candidate Sardar Saif Uddin Khosa remained victorious by getting 58,015 votes.
Before this, Pakistan Tehreek-e-Insaf (PTI) Zain Hussain Qureshi has defeated Pakistan Muslim League-Nawaz (PML-N) candidate Salman Naeem in by-election on PP-217 Multan
The son of PTI stalwart and former foreign minister Shah Mahmood Qureshi, Zain Qureshi got victory by taking 46, 963 votes while the PML-N candidate Salman Naeem remained on second by taking 40, 104 votes.