Monday April 18, 2022
Sardar Ilyas Elected Unopposed As AJK Prime Minister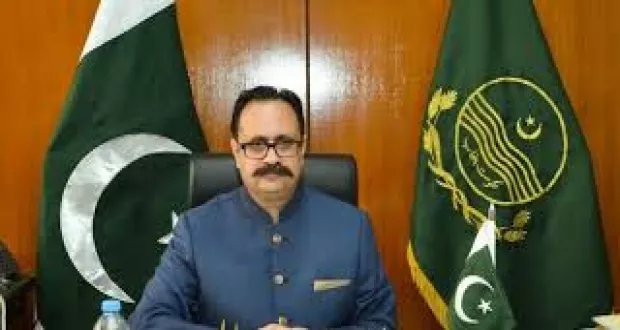 Muzzafarabad: Sardar Tanveer Ilyas has been elected unopposed as Prime Minister of Azad Jammu and Kashmir.
He got 33 votes while he was asssociated with Pakistan Tehrek-e-Insaf (PTI)
The election for the leader of the house was held during a special session of AJK legislative Assembly in Muzaffarabad today.
The opposition members boycotted the election process in today's session.