Saturday January 07, 2023
Sania Mirza Reveals Her Retirement Plans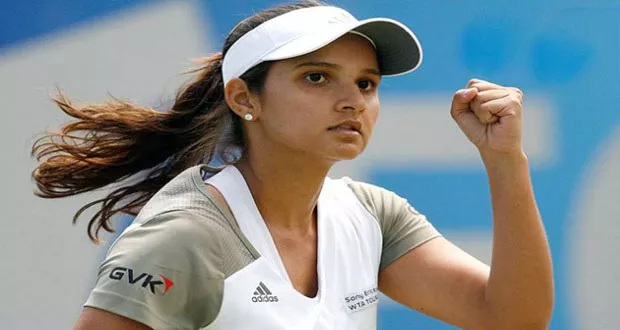 Sania Mirza, India's former doubles world number one, said she would call time on her career after next month's Dubai Tennis Championships after her 2022 retirement plans were delayed due to injury.
Mirza, regarded as her country's greatest women's tennis player, has won six Grand Slam doubles titles and will compete in her final major this month at the Australian Open, where she bagged the women's doubles crown in 2016.
"I was going to stop right after the WTA Finals because we were going to make the WTA Finals, but I tore my tendon in my elbow right before US Open, so I had to pull out of everything," Mirza told the WTA Tour's website in an interview published on Friday.
Mirza, who has been dealing with a lingering calf injury, had planned to retire at the end of the 2022 season, but an elbow injury in August ruled her out of the US Open.
The post Sania Mirza Reveals Her Retirement Plans appeared first on Abb Takk News.