Friday August 12, 2022
Salman Rushdie Attacked During Speech in New York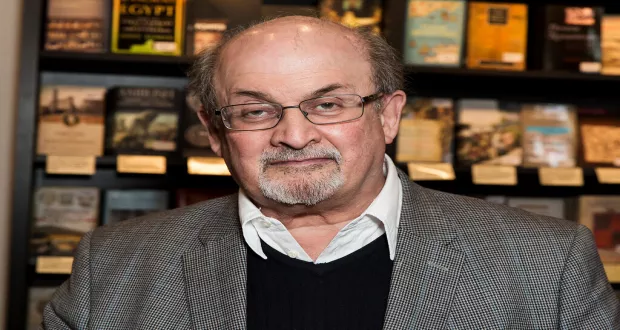 NEW YORK: British author Salman Rushdie, who wrote blasphemous content against the prophet of Islam (PBUH), was attacked on stage Friday in western New York state.
Video footage posted on social media showed people rushing to his aid after he was attacked at the event in Chautauqua County, with police confirming a stabbing while declining to immediately identify the victim.
Chautauqua County Sheriff's office said "we can confirm there was a stabbing," without giving further details.
Rushdie's condition was not immediately known.