Monday April 25, 2022
Russia Strikes Down two Ukrainian Drones Near Border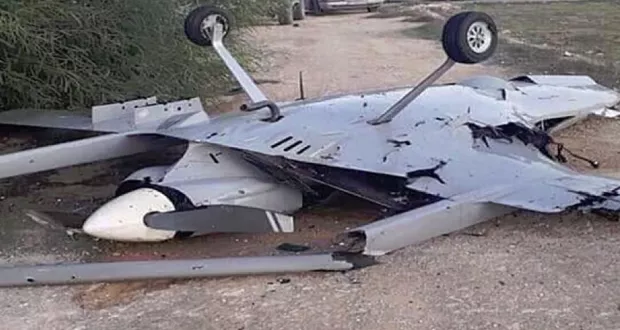 Russian forces have shot down two Ukrainian drones near the border district of Rylsky.
Regional governor said there are no casualties, injuries or damage caused by the drones.
Earlier on Monday, Russia's emergency situations ministry said a fire erupted in a large fuel depot in the city of Bryansk close to the Ukrainian borer.
Nearby residents said they heard two blasts and then the fire erupted. Officials said no one was injured and there are no plans to evacuate the area.