Thursday June 23, 2022
Rupee Gains 4.43 Against US Dollar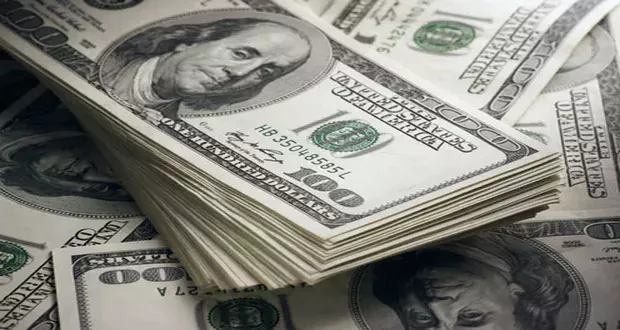 KARACHI: The rupee snapped its losing streak against the US dollar, gaining Rs4.43 in the interbank market a day after the government secured the much-anticipated deal with the International Monetary Fund (IMF).
According to details, the dollar was trading around Rs207.5, against Wednesday's record high of Rs211.93.In open market, local currency also gain Rs3.5 against the greenback, which was being traded around Rs209.5.
The development comes after weeks of persistent declines in the rupee's value, which has been largely attributed to the country's rising import bill and depleting foreign exchange reserves.