Sunday May 29, 2022
Rupee Expected To Appreciates Against US Dollar Next Week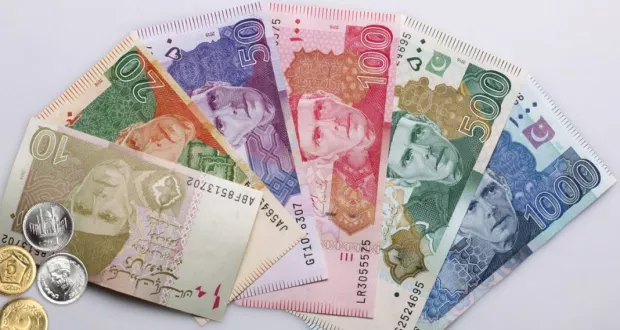 KARACHI: Hopes have risen for the revival of the IMF programme as analysts say that the Pakistani rupee is likely to start an upward drive against the US dollar in the next week following the major hike in the prices of petroleum products by the government,
The rupee recovered lost ground and closed at 199.76 per dollar in the interbank market on Friday. The domestic currency appreciated by 2.25 rupees or 1.13% after seeing a consecutive decline for 16 sessions.
Traders started selling dollars after the government announced Rs30/litre increase in petroleum prices, an underlying condition of the IMF for the resumption of the Extended Fund Facility.
The rupee started its losing streak due to depleting foreign exchange reserves, but it sank from 186-202 per dollar during the current month as reserves declined by about $900 million with no sight of fresh inflows.