Wednesday April 27, 2022
Rupee Continues To Recover Against US Dollar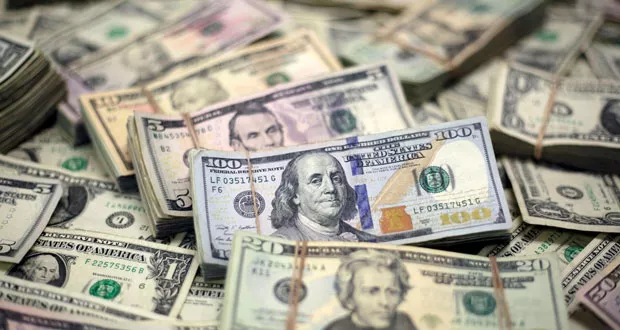 KARACHI: The Pakistani rupee continued to recover on Tuesday as investors and traders cherished the news regarding the International Monetary Fund (IMF) agreement to increase the size and duration of $6 billion loan programme.
According to the State Bank of Pakistan (SBP), the local currency closed at Rs185.62, gaining Rs0.43 (or 0.23%) against the US dollar in the inter-bank market compared to its last close of Rs186.05 on Monday.
Currency dealers believe that the IMF statement, saying the Fund mission will visit Pakistan in May to resume discussions over policies for completing the seventh review has helped sentiment, as did the news of extending the stalled programme by up to one year and increasing the loan size to $8 billion.