Thursday August 11, 2022
Rupee Appreciation Continues As Dollar Price Decreases By Rs 2.41 In Inter-bank Market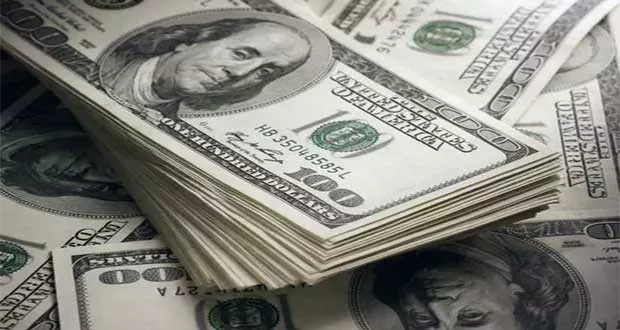 Karachi: The US dollar decreasing streak also continued on Thursday as its value against Pakistani rupee reduced by Rs 2.41 in inter-bank market.
The currency market saw appreciation of Pakistani rupee agains the greenback and dollar price decreased to Rs 219.50 in inter-bank market.
The dollar price reduced to Rs 221.91 yesterday while on the last day of the previous week it was closed at Rs 224.