Friday April 01, 2022
Ruet-Halal Committee Meeting For Sighting Of Ramzan Moon To Be Held Tomorrow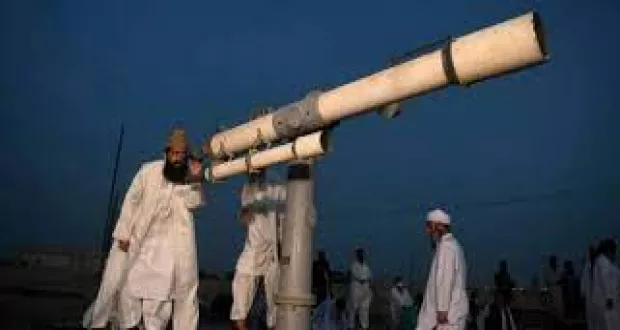 Peshawar: The central Ruet-Halal Committee meeting for sighting of the Ramzan Moon will be held in Peshawar tomorrow.
Zonal Committee meeting for the sighting of Ramzan crescent moon in Karachi will be held at office of meteorological department.
Maulana Muhammad Salfi will preside the zonal committee meeting in Karachi .
According to the the meteorological department it is likely that the moon of Ramzan will be sighted on Saturday on April 2.