Friday August 27, 2021
Roshan Apna Ghar Scheme Launched As Per PM's Vision: SBP Governor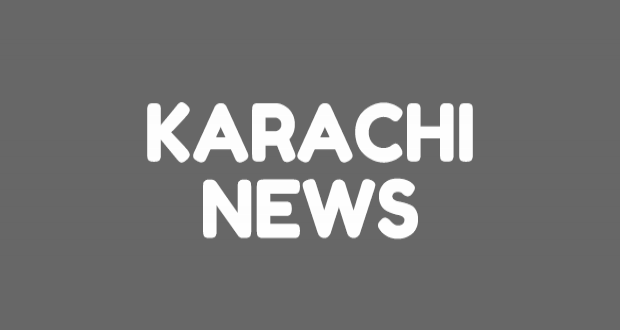 ISLAMABAD: Governor State Bank of Pakistan, Reza Baqir said overseas Pakistanis can now buy or obtain financing for property in Pakistan from anywhere in the world.
He said they can apply remotely and digitally to procure banks' pre-approved projects or any other property.
Reza Baqir said the investment made through this initiative will be fully repatriable and no question will be asked in this regard.
He said the scheme contains a simplified, full and final taxation regime. He said it is available in conventional as well as Islamic modes.