Sunday November 21, 2021
Robbers Loot Rs 34 Million From House In Lahore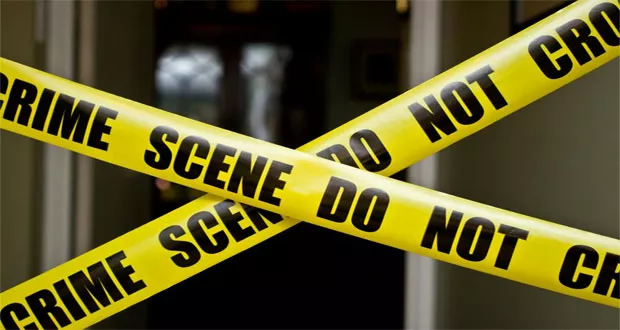 LAHORE: Robbers have robbed cash and gold jewelry worth Rs 34 million in Lahore stated to be the biggest robbery of this year.
Armed robbers stormed into a house located in Lahore's Johar Town and managed to escape after looting cash and gold ornaments worth Rs34 million.
The suspects looted Rs10million in cash, Rs10.96 million worth of gold ornaments, four diamond rings and expensive wristwatches.
The house members were also subjected to torture upon offering resistance.
The case of the biggest robbery has been registered on the complaint of the house owner.