Wednesday September 07, 2022
Rizwan Snatches Skipper Baber Top Position In T-20 Latest Ranking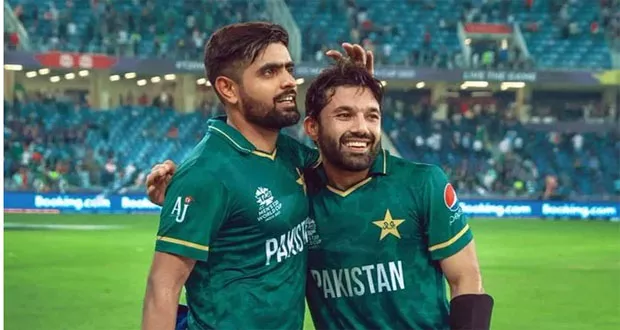 Lahore: Star wicket keeper and batsman Muhammad Rizwan has left his captain Baber Azam in the T-20 ranking as he jumped to number one slot.
International Cricket Council (ICC) has issued the latest T-20 rankings.
As per the latest ranking, Muhammad Rizwan after snatching his skipper number one position replaced him on the position, by getting 815 points.
Baber Azam who enjoyed the number one position for 1000-day, followed by Rizwan at number second position after taking 794 points.