Friday November 18, 2022
Resolution Expressing Solidarity With Pak Army Passed in NA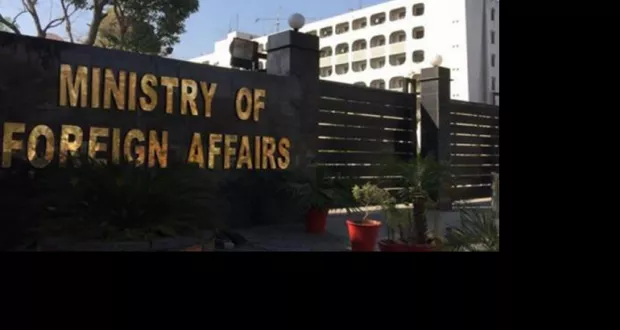 ISLAMABAD: The Lower House of the Parliament has unanimously passed a resolution expressing solidarity with Pakistan Army.
The resolution was moved in the National Assembly by Pakistan Tehreek-e-Insaf's (PTI) disgruntled Member National Assembly (MNA) elected from Multan Ahmed Hassan Dehar to express solidarity with the Pakistan Army, which was unanimously approved.
The post Resolution Expressing Solidarity With Pak Army Passed in NA appeared first on Abb Takk News.