Friday September 10, 2021
Remittances Increased By 27 Percent In August: SBP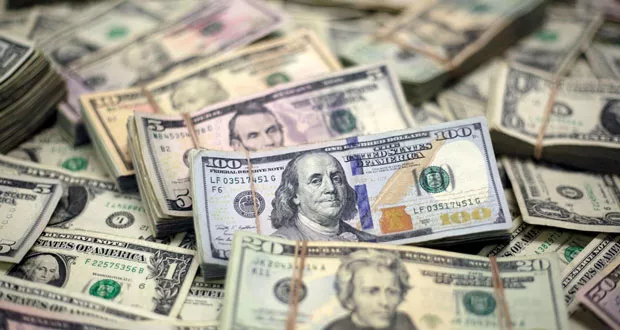 KARACHI: The inflow of workers' remittances into Pakistan increased by 27% — which is a decade-high growth rate for the month — to $2.65 billion in August, compared to $2.09 billion in the same month of the previous year.
This was the sixth month in the past 15 months when the inflows of remittances sent home by overseas Pakistanis remained around $2.7 billion.
The workers' remittances surged by a strong 27% to an all-time high of $29.4 billion in FY21, surpassing the previous record high of $23.1 billion received in FY20.
The central bank expects remittances to remain strong and improve in the current fiscal year 2021-22.
Country-wise data reveals that inflows from the Kingdom of Saudi Arabia (KSA) increased by 17% to $694.2 million in August compared to the same month of last year. They improved 25% to $512.3 million from the United Arab Emirates (UAE).
Inflows surged 38% to $279.2 million from the United States of America (USA) while remittances grew 17% to $352.8 million from the United Kingdom (UK).
Moreover, remittances from other GCC countries increased 27.9% to $289.2 million and a 75.25% increase was recorded in inflows from European countries, which clocked in at $291.8 million in the month under review compared to the same month of last year.