Monday January 03, 2022
Reham Khan Claims Her Vehicle Was Attacked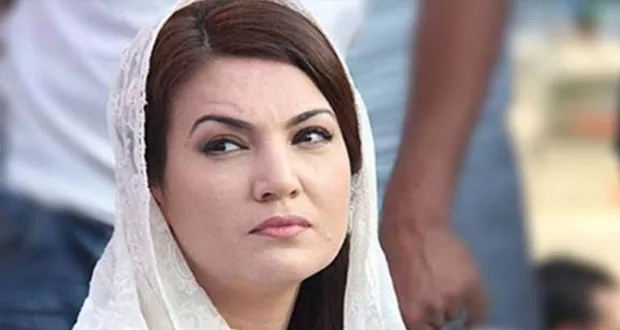 ISLAMABAD; Pakistan Prime Minister Imran Khan's former wife Reham Khansaid on Twitter that her "vehicle was held at gunpoint" when she was coming back from a wedding on Sunday night.
"On the way back from my nephew's marriage my car just got fired at & two men on a motorbike held vehicle at gunpoint!! I had just changed vehicles," she tweeted.
My PS & driver were in the car. This is Imran Khan's New Pakistan? Welcome to the state of cowards, thugs & the greedy!!" Khan said in a tweet posted at 1.59am on Monday.