Wednesday April 06, 2022
Real Change Will Come Now: Aleem Khan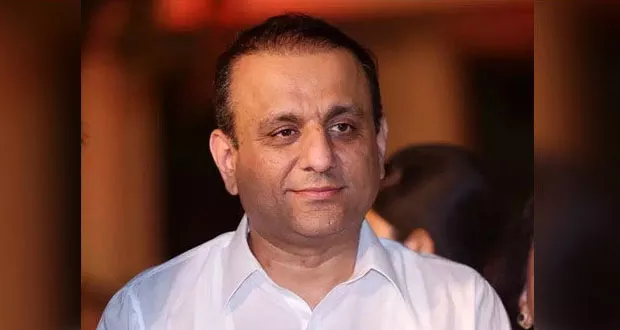 LAHORE: Former Punjab's senior minister Abdul Aleem Khan has said that real change will come now.
In an informal conversation with the media on his arrival at a local hotel in Lahore, Abdul Aleem Khan along with his colleagues said that he was here to express solidarity. In Punjab too, PTI has fled. Now his defeat is certain, he added.
Abdul Aleem Khan said that whether it is federal or Punjab majority should get its due according to democratic requirements. The constitution is being violated. This is not a good omen for democracy.
He said that the Chief Minister is elected by the one who has majority. Let it happen. If you have a majority, come to the assembly and prove it. There is nothing wrong with the opposition losing the majority