Saturday August 13, 2022
Rasheed Says Throwing Mud at Each Other Will Not Serve Anyone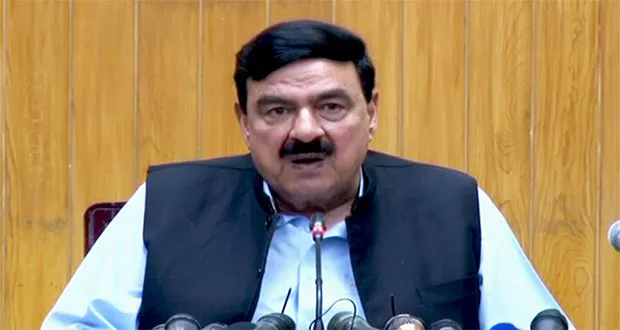 RAWALPINDI: Former Interior Minister Sheikh Rasheed Ahmed has said that nothing will be achieved by throwing mud at each other.
Former Interior Minister Sheikh Rasheed Ahmad wrote on the social networking site Twitter that the Prime Minister, Chief Minister and the Election Commission lost the Punjab by-election and now Imran Khan will trample them on 9 national seats.
He said that whether Nawaz Sharif comes or not does not matter now. The government is panicking and panicking. Sheikh Rasheed Ahmed said that 62 ministers are political funerals who only play media and vindictive politics will bring democracy to a terrible end.