Sunday September 18, 2022
Rampant Hike In Dengue Across Karachi As 324 Cases Reported In Last 24 Hours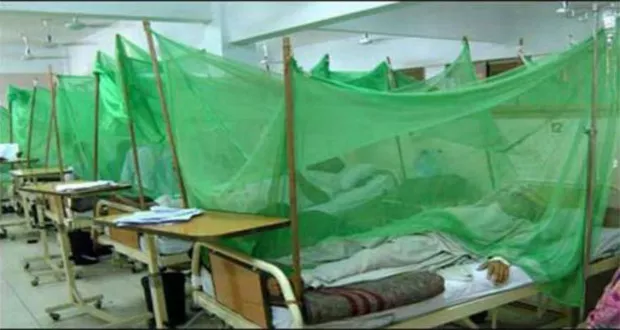 Karachi: A rampant increase of lethal dengue virus reported in Karachi as 324 cases surfaced in the last 24 hours while 11 people have died so far from the virus which included Hunaid Lakhani, owner of Iqra University and school system and PTI leader in Karachi.
The virus which spreads through mosquito bite, its spread has intensified in the city and the province.
As many as 388 cases reported all over the Sindh out of which a major 324 cases belong to Karachi alone.
The most cases in the metropolis reported in the district east which is 132, 69 in the district central, 52 in the district south, 42 in the district Korangi, 13 in the district Malir, 6 in the district west and 10 in the district Kemari.
At least, 2469 cases of dengue virus reported in current month of September across the city whereas the last month, August, the number was 1265.
More than 5000 cases of the virus reported during current month in the province.
As per the statistics of the provincial health ministry, the dengue virus has claimed 11 lives across the city so far.