Tuesday June 21, 2022
Rains Predicted In Sindh Including Karachi Today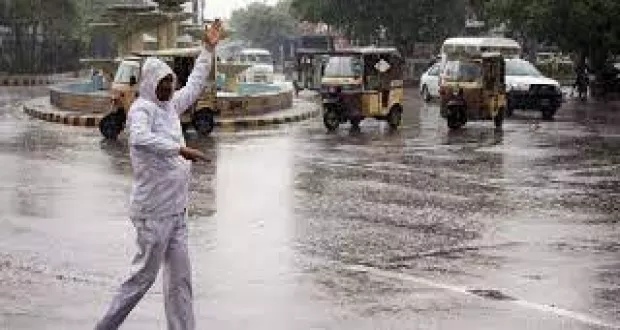 Karachi: Rains are continued in the most cities of the country while it is likely that downpours will lash Karachi today.
Clouds are covered the sky of Karachi while the weather turned pleasure with blowing of sea breeze.
As per the met department rains with thunderstorm is likely to lash in Karachi today.
The meteorological department has predicted monsoon rains while light and medium rains are forecasted for today.
The downpour will continue to lash for two days in Sukkur, Larkana, Ghotki, Kashmore, Jocababad, Mir Pur Khas, and Sanghar.
The rains are likely to lash also in Thatha, Badeen, Hyderbad, Jamshoro, Benazariabad, Dadu.
According to the met department the rains will continue to lash more in various cities of the country. Rains are likely to lash in Khyber Pakhtunkhwa (KP), Punjab, Gilgit Baltistan, Azad Kashmir, Sindh and Balochistan.
Heavy rain with gusts of wind and strong winds is expected in Islamabad.