Sunday December 26, 2021
Rahman Malik's Book Launching Ceremony Held In Islamabad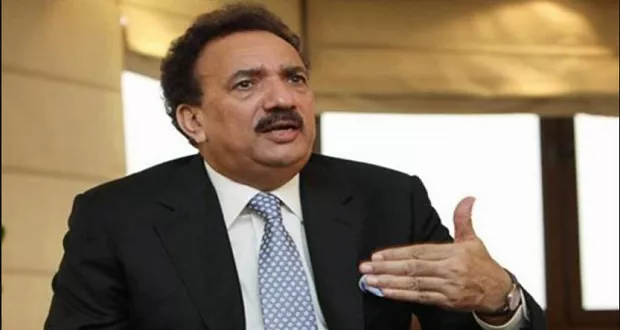 Islamabad: A book launching ceremony of Pakistan People's Party (PPP) leader Rehman Malik titled "Muhtarma Benazir Bhutto Ki Shahadat"(Martyrdom of Benazir Bhutto) was held in Islamabad.
The book includes details of all the people involved in the murder of Benazir Bhutto which had happened at Liaqut Bagh, Rawalpindi back in December 27, 2007.
Talking to media Rehman Malik said that a wrong impression is given that the PPP government in its five years time from 2008 to 2013 failed in the investigation of the murder. He said that this wrong impression is totally baseless and based on a propaganda.
Rahman Malik said his book negated all the baseless and false impression of this kind.
He said that all the perpetrators were identified, arrested and prosecuted, he said adding that the court sentenced them to jail terms except those who died mysteriously and those who were absconders.
He further said that a highly authorized JIT had formed for the investigation adding that the JIT remained successful for arrest of all the accused despite difficulties and hurdled created by secret forces.
Former interior minister expressed hope that Bhutto family and workers of the PPP will get justice.