Friday September 10, 2021
Rahimullah Yusufzai Laid To Rest In Mardan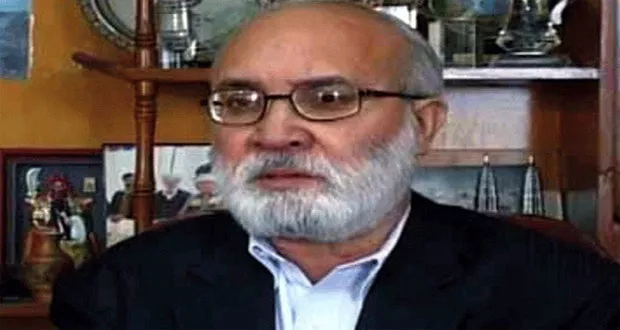 MARDAN: The funeral prayers of veteran journalist and analyst Rahimullah Yusufzai have been offered in Mardan on Friday and laid to rest later.
A large number of people belonging to various walks of life attended the last rites of Rahimullah Yusufzai. He was laid to rest at his ancestral graveyard in Katling area of Mardan.
Yusufzai passed away on Thursday after a protracted battle with cancer.
The Peshawar-based journalist Rahimullah was considered an authority on Afghan affairs due to his vast experience.
In his journalist career he affiliated with the daily Jang, The times, BBC Urdu, BBC Pashto and many other media outlets. While he got recognition after taking interview of Alqaeeda Chief Osama Bin Laden.
The government of Pakistan in the recognition of his journalist services awarded him Tamgha-e-Imtiaz back in 2004 and Sitara Imtiaz in 2009.
President Dr Arif Alvi, Prime Minister Imran Khan, Chief of Army Staff (COAS) Bajwa, Foreign Minister Shah Mehmood Qureshi, Information Minister Chaudhry Fawad Hussain had expressed deep sorrow and grief over his demise.
In a tweet on Thursday, Prime Minister Imran Khan had said Rahimullah Yousufzai was one of Pakistan's most respected journalists.