Thursday October 07, 2021
Rabi-ul-awal Moon Sighted, 12 R-A Will Be On October 19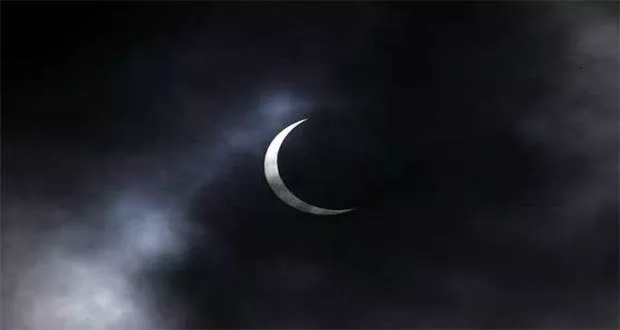 Islamabad: The Central Ruet-e-Hilal Committee has announced that Rabi-ul-awal 1443 AH moon sighted in the country on Thursday while October 8 will be first Rabi-u-lawal.

As per the hijri calendar 12 Rabi-ul-awal will come on October 19, Tuesday.
The Central Ruet-e-Hilal Committee meeting was held in the chair of its Chairman Maulana Abdul Khubair Azad. After conclusion of the meeting the chairman announced the moon sighting.
The meetings of zonal and district Ruet-e-Hilal committees were also held at their respective headquarters to gather evidence about the moon sighting.