Monday January 09, 2023
Qila Saifullah Accident Claims Lives of Seven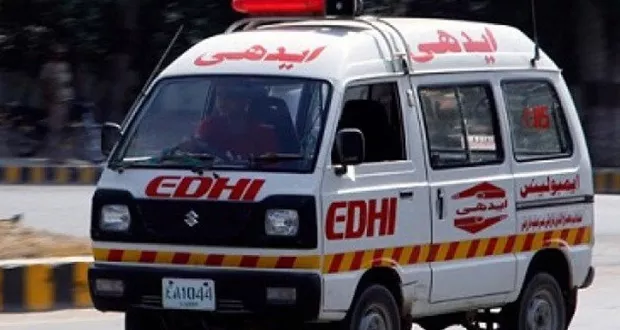 QILA SAIFULLAH: At least seven persons were killed and 10 others sustained injuries in head-on collision between a bus and a van in Qila Saifullah, a city in Balochistan province, on Sunday night.
According to details, a bus on its way to Peshawar from Quetta collided head-on with a van in Tooroski area near Qila Saifullah, killing seven persons on the spot and injuring 10 others.
Rescue teams reached the spot after being informed and shifted the dead and injured to District Headquarters (DHQ) Hospital Qila Saifullah. Rescue sources informed that some of the injured were in critical condition.
Road accidents are quite common in Pakistan, making it one of the hazardous countries. Pakistan has one of the world's worst records for fatal traffic accidents, blamed on poor roads, badly maintained vehicles and reckless driving.
The post Qila Saifullah Accident Claims Lives of Seven appeared first on Abb Takk News.