Tuesday November 22, 2022
Qatar Signs a 27-year Sales, Purchase Agreement with China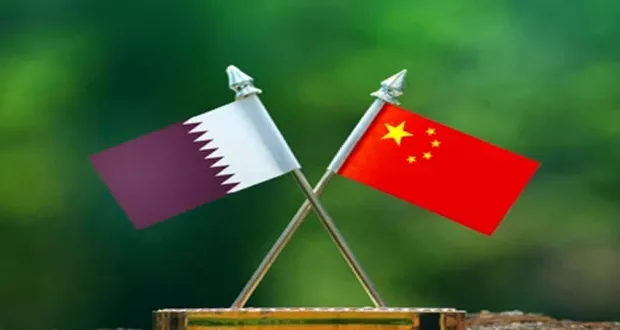 Qatar has signed a 27-year sales and purchase agreement with China.
Qatari Energy Chief Saad al-Kaabi in interview in Doha, shortly before the signing of the deal said it is an important milestone for the first sales and purchase agreement for North Field East project.
Al-Kaabi said we are very happy about this deal with Sinopec because we have had a long-term relationship in the past and this takes our relationship to new heights.
He said negotiations with other buyers in China and Europe and globally that want to have security of supply were ongoing.
The post Qatar Signs a 27-year Sales, Purchase Agreement with China appeared first on Abb Takk News.