Friday November 11, 2022
Putin Will Not Attend G20 summit in Bali Next Week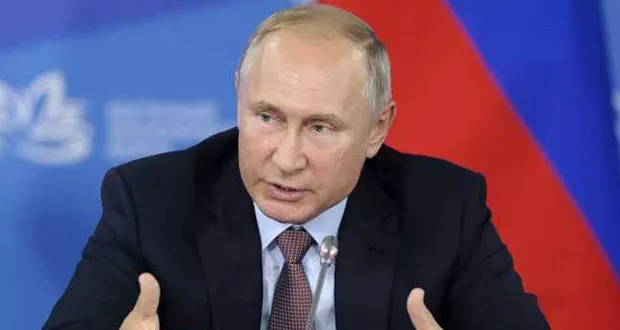 Russian President Vladimir Putin will not attend the G20 summit of world leaders in Bali next week.
According to reports, Russian Foreign Minister Sergey Lavrov will lead the Russian delegation at the summit.
The post Putin Will Not Attend G20 summit in Bali Next Week appeared first on Karachi News.