Wednesday September 22, 2021
Punjab Reports 131 Dengue Cases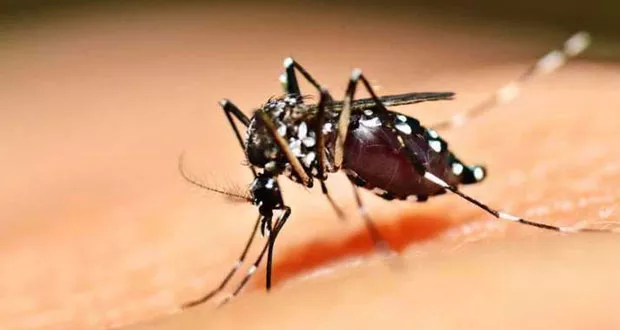 LAHORE: After Corona in Punjab, dengue fever has also started getting out of control. During 24 hours, dengue virus was confirmed in 131 people from all over the province including Lahore.
According to the health department, 131 cases of dengue were reported in Punjab during the last 24 hours.
The highest number of 124 people fell victim to dengue virus in Lahore. In Rawalpindi 2, one case was reported from Sheikhupura, Sargodha and Rajanpur.
According to official data, there have been 736 confirmed cases of dengue from across Punjab this year, of which 623 are from Lahore.