Friday November 11, 2022
Punjab Govt Once Again Changes JIT Convener Set Up For Investigating Wazirabad Incident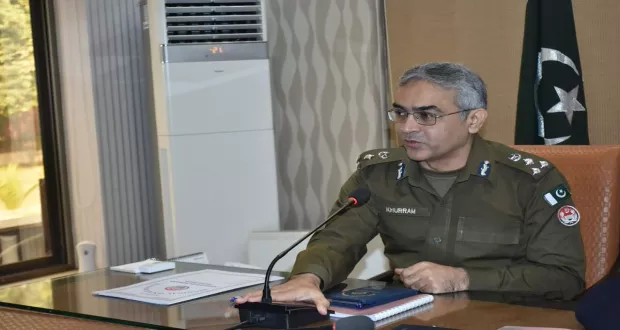 Lahore: The Punjab government on Friday changed convener once again of Joint Interrogation Team (JIT) constituted for investigating the assassination's attempt on Pakistan Tehreek-e-Insaf (PTI) chief Imran Khan in Wazirabad.
This time Regional Police Officer (RPO) DG Khan Syed Khurram Ali has been given the responsibility of the convener of the JIT.
The Punjab government has issued notification of the appointment. While six-member team will investigate the assassination's attack on the Pakistan Tehreek-e-Insaf (PTI)chief and former premier Imran Khan.
The team comprises of DIG Tariq Rustom Chohan, Ahsan Ullah Chohan, Malik Tariq Mahboob, and Naseeb Ullah Khan.
The post Punjab Govt Once Again Changes JIT Convener Set Up For Investigating Wazirabad Incident appeared first on Karachi News.