Thursday July 21, 2022
Punjab CM Election To Be Held Tomorrow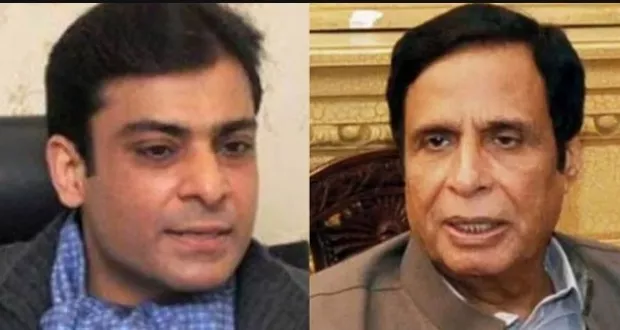 The election of Chief Minister of Punjab will be held tomorrow, new political moves for victory from both sides and going on and every member of assembly has become important.
Among the two candidates, Hamza Shehbaz and Pervaiz Elahi, the one who gets more votes from the members present in the House will be elected as the Leader of the House, however, the newly elected Chief Minister will need the support of 186 members of the Assembly to get a vote of confidence.
Tehreek-e-Insaf and Q-League are claiming the support of 178 members of the ruling alliance, while new political moves are being made by both sides to win the battle for the throne of Punjab.