Wednesday April 13, 2022
PTI To Start Mass Gatherings From Peshawar Today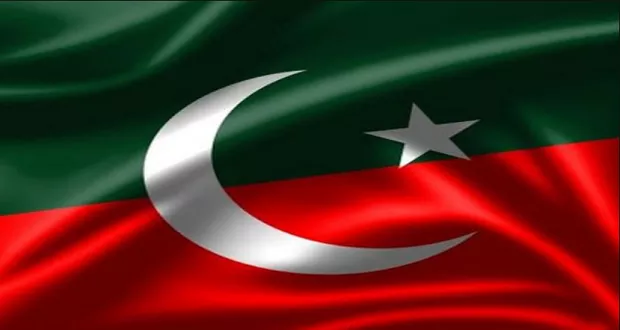 Peshawar: Outgoing political party from power, Pakistan Tehreek-e-Insaf (PTI) will commence its mass gatherings from capital of Khyber Pakhtunkhwa where the party has provincial government from 2013.
The political upheavel which started from a no-confidence motion against former premier Imran Khan has now turned into an election campaign.
The PTI carrying a demand of a new election will step into the masses from today.
The PTI leader Senator Faisal Javed Khan said that an election campaign will start from today. The senator in his message on twitter, said " Voice Of the Nation, immediate new elections."
He apprised that mass gathering in the leadership of Imran Khan will be held in Peshwar today after Esha prayer.He informed further that the grand mass gatherings of PTI after Peshawar will be held in Karachi and Lahore..
The senator said that this time revolution is coming instead of change.
On the other hand, the ruling coalition prime party the PML-N has also announced to hold rallies across the country.

The PML-N leader Rana Sanaullah said that this is an election year and the PML-N will also hold rallies large in numbers where the PTI will hold rally.